Exclusive - Vincent Forrest Sydney
Maine Beach
Maine Beach produces some of Australia's most love skin care products. Made in South Australia, this household name is synonymous with beautiful designer packaging and incredible organic quality skincare offerings.
Shop Maine Beach NOW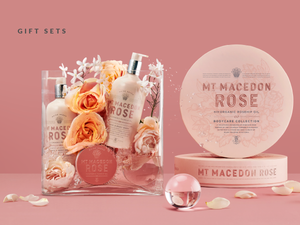 Vegan Empire Australia
Support Aussie Business. Buy Empire Australia. Aussie Made Skin Care Products Just For You.
Shop Now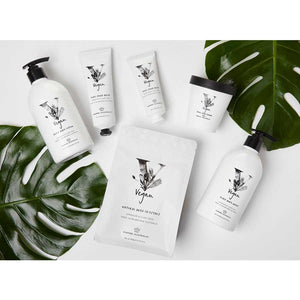 Click on Brand Name to View Collection
Click and Collect Physical Store
225 Addison Road, Marrickville , 2204 NSW Australia
Mon - Fri, 11am - 4pm